BiNA Office Furniture • Online Shopping • Call: 516-248-5858
Shop for a NEW desk!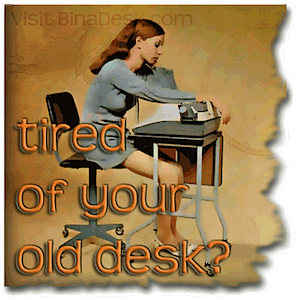 Check our current
RED HOT DEALS and SPECIAL VALUES
for great discounts on office desks, file cabinets, reception desks, conference tables, chairs and more!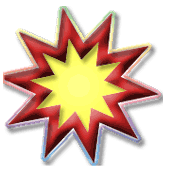 Labels: beauty, computer desk, cubicle, desk, home office, long island, office space, quality, quick, wood desk
BiNA Office Furniture Online: Tired of your OLD desk? Time for a NEW desk!
Discount Office Furniture Specials
<< Office Furniture DiscountsHome
Buy BiNA Bargain Cubicle Sale
When you needed it yesterday..
In a Hurry?
Pass GO! Get Great Cubicle Deals @BinaOfficeFurnit...
Cruise into our Showroom
Quality Executive Office Furniture
No Project Too Big for BiNA Office Furniture
Triple Play: 3 Wood Office Furniture Specials
Buy Now: Conference Table Sale
Get out of the Hot Seat - Get Something Cool