BiNA Office Furniture • Online Shopping • Call: 516-248-5858
This blog is now located at http://discount.binaofficefurniture.com/.
You will be automatically redirected in 30 seconds, or you may click
here
.
For feed subscribers, please update your feed subscriptions to
/ny-furniture/nytimes.
Wondering What Size Desk to Buy?
We carry many desk sizes, even custom size desk and credenza — visit our showroom for complete selection and available options!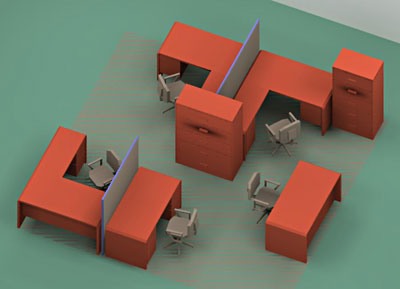 How Many Desks Will Fit in One Room?
No need to guess! Work with any of our experienced space planners and know exactly what can work for you!
No Suprises, Just Delight!
When your office furniture arrives, all you need to do is LOVE it! We take the worry out, because we plan it all out for you before you even buy it.
Visit our Call to Order Online, Today!
And get the office ready for prime time.
Labels: 516-248-5858, bargain, beauty, delivery, discount, easy, floor plan, furniture moving, long island, new york city, office furniture
Discount Office Furniture Specials
<< Office Furniture DiscountsHome
This blog has moved
All the Office Furniture that Fits We Print
Discount Office Furniture Dealer metro New York City and Long Island, NY. Visit Long Island's Most Complete Office Furniture Showroom, today! Call BiNA Office Furniture 516-248-5858