BiNA Office Furniture • Online Shopping • Call: 516-248-5858
Wondering What Size Desk to Buy?
We carry many desk sizes, even custom size desk and credenza — visit our showroom for complete selection and available options!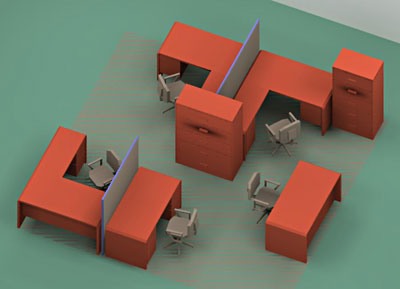 How Many Desks Will Fit in One Room?
No need to guess! Work with any of our experienced space planners and know exactly what can work for you!
No Suprises, Just Delight!
When your office furniture arrives, all you need to do is LOVE it! We take the worry out, because we plan it all out for you before you even buy it.
Visit our Call to Order Online, Today!
And get the office ready for prime time.
Labels: 516-248-5858, bargain, beauty, delivery, discount, easy, floor plan, furniture moving, long island, new york city, office furniture
BiNA Office Furniture Online: All the Office Furniture that Fits We Print
Discount Office Furniture Specials
<< Office Furniture DiscountsHome
Deploy Your Next Office Engagement with BiNA Offic...
Directions to Discount Office Furniture Success
What's in a name? Bookcases or Bookshelves
Wood Bookcase in Cherry, Mahogany, Oak, and Walnut...
Save Money at BiNA Discount Office Furniture
Reception Desk Deal - Discount Reception Desk
Gotham City Counts on BiNA Office Furnture
Cubicles for your Office
It's Not an Avatar, It's Real
Win Big with our Racetrack Conference Tables