BiNA Office Furniture • Online Shopping • Call: 516-248-5858
Build a Better Cubicle on a Budget
Inexpensive Cubicle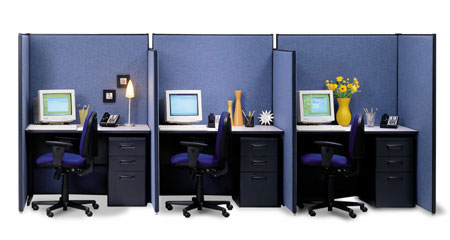 Visit BiNA Office Furniture Online today to learn about our
bargain budget buys for office cubicle
and all
office furniture
we carry in
our 30,000+ sq ft warehouse showroom
floor.
Inexpensive Quality Cubicle Value
Not "Cheap"! Inexpensive! Affordable! Quality New Cubicle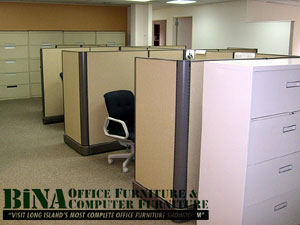 Experience quality with our Herman Miller Lookalike Cubicle series. Metal frame construction with fabric panels, glazed windows, corner desktops, are all just a few of the features of this
cubicle
series.
Bang for Your Buck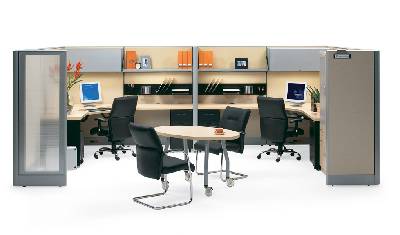 Quality
executive workstations
for your offices here, there and everywhere. Anytime you need
office furniture
, think and
CALL BiNA - 516-248-5858
Labels: bargain, budget, cubicle, divider, easy, inexpensive, partition, quality, quick
BiNA Office Furniture Online: Buy BiNA Bargain Cubicle Sale
Discount Office Furniture Specials
<< Office Furniture DiscountsHome
When you needed it yesterday..
In a Hurry?
Pass GO! Get Great Cubicle Deals @BinaOfficeFurnit...
Cruise into our Showroom
Quality Executive Office Furniture
No Project Too Big for BiNA Office Furniture
Triple Play: 3 Wood Office Furniture Specials
Buy Now: Conference Table Sale
Get out of the Hot Seat - Get Something Cool
Leather Seat Sale Specials