BiNA Office Furniture • Online Shopping • Call: 516-248-5858
It's "B-Day" — Every Day
Steam into BiNA Office Furniture for the project help and products you need to master and command the business you operate.


Office Furniture Design and Planning
Office Cubicles, Credenza, Conference Tables
Browse our online arsenal of office furniture you need today and every day to make your business declare Victory! Visit our showroom for complete selection and details on every item we sell.
Labels: 516-248-5858, beauty, cubicle, delivery, executive desk, floor plan, furniture moving, new york, office desk, office furniture, office planning, office space, partition, workstation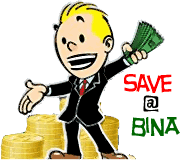 Quality + Value = Discount
When you're looking for great deals and value on quality office furniture in New York, you just need to know one word — BiNA — to find your office furniture solutions be it cubicles, desks or conference tables. We've got them here in our huge Call to Order Online.
Browse Online Discounts
Then visit our showroom today for even more discounts and selection options!
/office-furniture/index.php
Visit our showroom today
for complete information on selection, styles and more
http://binaofficefurniture.com/directions.shtml
Labels: 516-248-5858, bargain, conference furniture, conference table, cubicle, executive desk, partition, quality, reception desk, value
Build a Better Cubicle on a Budget
Inexpensive Cubicle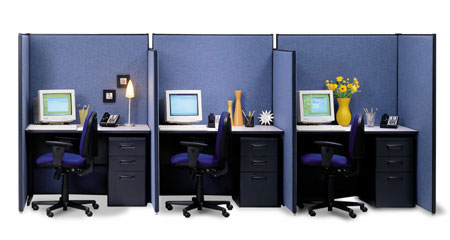 Visit BiNA Office Furniture Online today to learn about our
bargain budget buys for office cubicle
and all
office furniture
we carry in
our 30,000+ sq ft warehouse showroom
floor.
Inexpensive Quality Cubicle Value
Not "Cheap"! Inexpensive! Affordable! Quality New Cubicle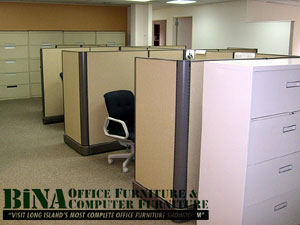 Experience quality with our Herman Miller Lookalike Cubicle series. Metal frame construction with fabric panels, glazed windows, corner desktops, are all just a few of the features of this
cubicle
series.
Bang for Your Buck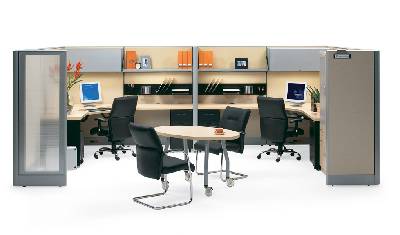 Quality
executive workstations
for your offices here, there and everywhere. Anytime you need
office furniture
, think and
CALL BiNA - 516-248-5858
Labels: bargain, budget, cubicle, divider, easy, inexpensive, partition, quality, quick
Discount Office Furniture Specials
<< Office Furniture DiscountsHome
Deploy Your Next Office Engagement with BiNA Office Furniture
Save Money at BiNA Discount Office Furniture
Buy BiNA Bargain Cubicle Sale
Discount Office Furniture Dealer metro New York City and Long Island, NY. Visit Long Island's Most Complete Office Furniture Showroom, today! Call BiNA Office Furniture 516-248-5858