BiNA Office Furniture • Online Shopping • Call: 516-248-5858
Need an executive desk?
Got Desk?
Welcome to the city that never sleeps. The center of world commerce, take a moment and get yourself a durable quality executive desk and filing cabinets to manage all of your important documents and client paperwork. Now more than ever it's important to be on top of your game to win the game! Bina Office Furniture experts are here 6 days a week to fulfill on our promise to get you the desks, bookcases, reception room furniture and conference tables you need to conduct business the proper way.
No job is too big or too small — we've got it all here, in one 30,000 square foot showroom. Bring in your floorplan to map out your next cubicle project too.
Visit Our Showroom Today
No sleeping on the job — hurry in or call us at 516-248-5858 to get your professional office off the ground! Now!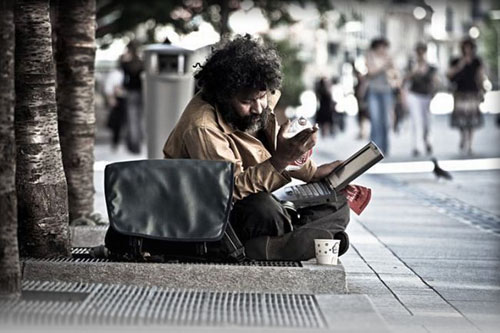 Need a computer desk?
Labels: computer desk, conference table, desk, executive desk, file cabinet, reception desk
BiNA Office Furniture Online: New York, New York
Discount Office Furniture Specials
<< Office Furniture DiscountsHome
Ergonomic Guidelines
BiNA Summertime Sweetness Sale Days are Here
Modular Workstation Concepts and Options
Form and Function: L-Shape Desks Always in Demand
Choose the Best Workstation for "U"
Executive Summary. Recommendation: Buy from BiNA O...
BiNA Reception Desk Overview
Buy Your Next Reception Desk from BiNA. Here's Why...
Shopper's Guide to Buying Office Desks
BiNA Office Furniture Storage Solutions Guide