BiNA Office Furniture • Online Shopping • Call: 516-248-5858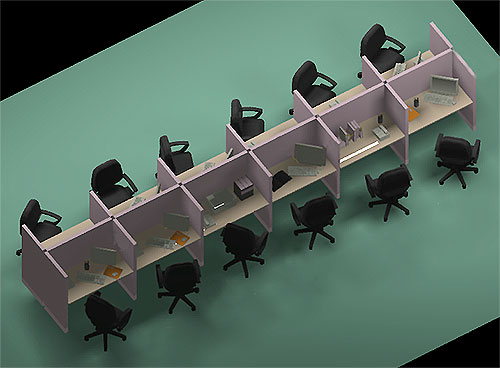 Chair, Desk, Cubicle
Well it's a gold medal election year, so why not tout our own campaign promises? We're proud of our huge showroom selection of office chair, desk and cubicle options for your home office or business office suite.
We offer you this Olympic lineup: of an executive leather chair, a traditional wood desk, and modern office cubicle — which one gets the gold medal in your office plans this year?
Visit our Long Island, NY showroom today to find your winning candidate for this term's fiscal budget!
Labels: budget, cubicle, desk, ny, quality
BiNA Office Furniture Online: A Chair and Desk for Every Cubicle
Discount Office Furniture Specials
<< Office Furniture DiscountsHome
Conference Room Magic
Best of Mineola: BiNA Office Furniture
HIPAA Compliant Medical Filing
How To Arrange Your Furniture
How To Draw A Floor Plan to Scale
Hate Your Office? Want A Change? We Can Help!
'Best of Long Island' Best Home/Office Furniture
Beautiful Wood U-Shape Workstation Desk
Visit Our Huge Showroom