BiNA Office Furniture • Online Shopping • Call: 516-248-5858
Then come in and SEE what you're shopping for.
Unlike "fly-by-night" websites, we're a REAL store with a REAL showroom - over 30,000 square feet of showroom - right here in
Long Island, New York.


We've been selling office furniture for over 30 years so you know we're going to be here when you need to re-order another matching desk or file cabinet. We'll work with your decorator or designer too, or our own in-house
design specialists
can fill in your
floor plan
at no additional cost.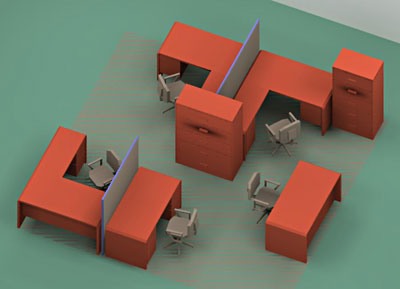 Labels: conference table, cubicle, discount, file cabinet, office planning, quality, reception desk, showroom
BiNA Office Furniture Online: Browse Products Online
Discount Office Furniture Specials
<< Office Furniture DiscountsHome
High Back Traditional Swivel Armchair
High Back Desk or Conference Room Chair
Best of Mineola: Office Furniture
Waiting Room Furniture
Ergonomic. Ecologic. Economic.
Clean Up Your Office Space!
Make Us YOUR Office Furniture Place
Follow us on twitter @ NYdesk
Hurry in and Save!
New York, New York