BiNA Office Furniture • Online Shopping • Call: 516-248-5858
Come to
BiNA Office Furniture
to buy your office
cubicle
and
save money
too!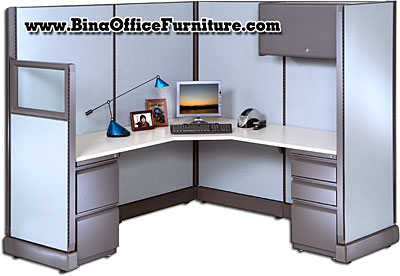 Here's a Stock Tip We Can All Appreciate
Invest in your
office furniture
and it will reaps dividends for you tomorrow. How? By purchasing QUALITY products that will LAST and serve your business for years to come, you save yourself the cost and effort of having to redeploy your hard-earned income on second rate office supply store imitations.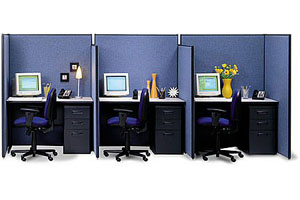 Save even more money on cubicles at BiNA Office Furniture when you take part of our extensive in-stock program on
budget panels and partitions
and our
quality office cubicle systems
.
BiNA Office Furniture Online: No Need to Buy Used Cubicles - Get them NEW for LESS!
More Office Furniture Specials
Traditional Wood Bookcase Details
Traditional Wood Trim Bookcase
Got the Mahogany Blues?
A Chair and Desk for Every Cubicle
Conference Room Magic
What's in a name? Bookcases or Bookshelves
Best of Mineola 2008
HIPAA Compliant Medical Filing
How To Arrange Your Furniture
How To Draw A Floor Plan to Scale